S. J. Brown Photography
Welcome
S. J. Brown Photography began from a love of nature, and a desire to share my images with others.
These images are for viewing and educational purposes only. They are the sole property of S. J. Brown and may not be copied, or reproduced in any manner without written permission
S. J. Brown will be part of the ChocoateFest & Book Fair, April 26th in Martinsburg, WV
Stop by chat about wildlife & get your authographed copy of your new favorite book .
Check out S. J. Brown's virtual book tour at
http://www.celestialbookpromotions.com/3/post/2013/05/close-ups-and-close-encounters-virtual-book-tour-launch.html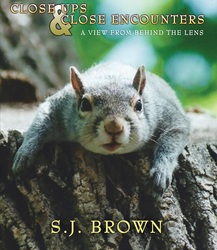 View the
Close Ups & Close Encounters
video at
Video footage provided by
J. E. Brown , S. J. Brown
Music by
Keith Fansler
Order your autographed copy of Close Ups & Close Encounters on the BOOKS Page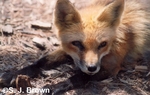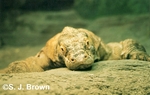 It doesn't matter if I am photographing a delicate butterfly or an imposing bear, each experience is unique.